At Gavin Realty, we provide each and every client with personalized service, accurate information and sound advice. We have a proven track record of performance and results. We always place your interests first as we partner together to achieve your desired goals.
---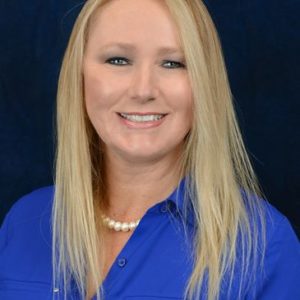 Executive Sales Agent
I am
Kaleena Register
, born and raised in Hillsborough County.
My desire is to help others turn their dreams into reality by finding the perfect place for them to call home. I pursued my own Real Estate business so that I could have the flexibility to spend time with my family and travel occasionally while still being able to help others with their needs of shopping for a new home or selling their current home. I do my best to make every closing a positive experience.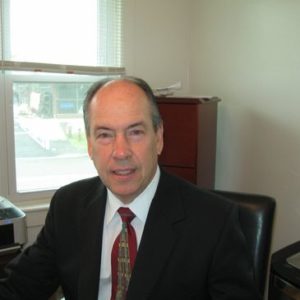 Broker of Record
I am
Edward Gavin
Managing Broker of our firm. I grew up in our family business, Gavin Realty, as a very young man and learned many things but most importantly I learned success comes from serving your clients first and providing accurate and reliable information. I pride myself in delivering solid results in a very timely fashion. Feel free to contact me so I can help you achieve your real estate goals.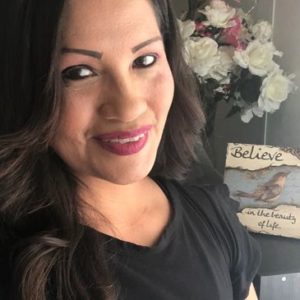 Sales Agent
I am
Melanie Silva
and I love serving my clients. Weather you're buying or selling a property I will provide you with accurate and reliable information so you can make informed decisions. Please allow me to partner with you to achieve all your Real Estate Needs. Residential & Commercial services provided.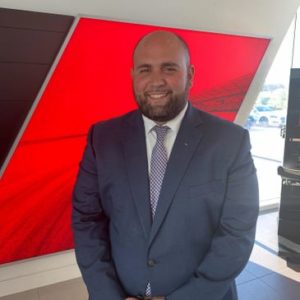 Sales Agent
I am
Vito Susca
and I am committed to helping each and every client to obtain their individual Real Estate goals. Selling, buying, or leasing I will provide you with factual information and advice to help you succeed. I look forward to assisting you in every aspect of your Real Estate needs. Residential & Commercial services provided.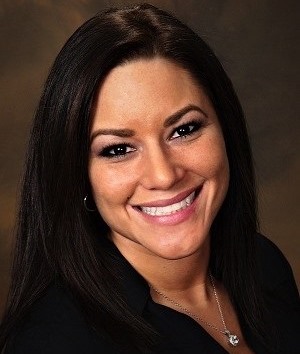 Sales Agent
I am
Evelyn Rivera
. Now a Floridian, I was born and raised in New York. I understand the numerous benefits to living in the Tampa Bay area with its unmatched weather, culture, and diversity. Representing Tampa Bay area homeowner's and future homeowners, I am committed to listening to my clients' needs and utilizing my negotiating skills to ensure a successful transaction. Please feel free to call or text me anytime!
Call us or submit Contact Form