At Gavin Realty, we provide each and every client with personalized service, accurate information and sound advice. We have a proven track record of performance and results. We always place your interests first as we partner together to achieve your desired goals.
---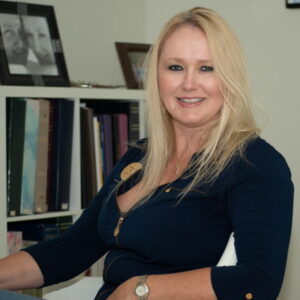 Executive Sales Agent
I am
Kaleena Register
, born and raised in Hillsborough County.
My desire is to help others turn their dreams into reality by finding the perfect place for them to call home. I pursued my own Real Estate business so that I could have the flexibility to spend time with my family and travel occasionally while still being able to help others with their needs of shopping for a new home or selling their current home. I do my best to make every closing a positive experience.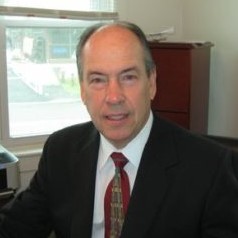 Broker of Record
I am
Edward Gavin,
Managing Broker of our firm. I grew up in our family business, Gavin Realty, as a very young man and learned many things but most importantly I learned success comes from serving your clients first and providing accurate and reliable information. I pride myself in delivering solid results in a very timely fashion. Feel free to contact me so I can help you achieve your real estate goals.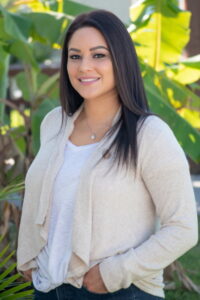 Sales Agent
I am
Evelyn Rivera
. Now a Floridian, I was born and raised in New York. I understand the numerous benefits of living in the Tampa Bay area with its unmatched weather, culture, and diversity. Representing Tampa Bay-area homeowners and future homeowners, I am committed to listening to my clients' needs and utilizing my negotiating skills to ensure a successful transaction. Please feel free to call or text me anytime!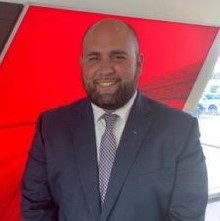 Sales Agent
I am
Vito Susca
and I am committed to helping each and every client obtain their individual Real Estate goals. Selling, buying or leasing I will provide you with factual information and advice to help you succeed. I look forward to assisting you in every aspect of your Real Estate needs. Residential & Commercial services provided.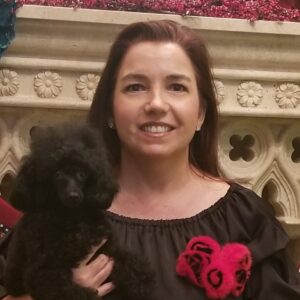 Sales Agent
Avril de Aristizábal Wick has been involved in advertising, marketing and communications for her entire professional career. Born in Yorkshire, England, Avril moved to the United States as a young child and settled in Southern Virginia with her family. With the influences of her Belfast-born mother and Madrid-born father, Avril learned from a young age that determination and a strong work-ethic can make the American dream a reality. Avril worked in marketing, advertising and news departments for Media General newspapers in Virginia and North Carolina before transferring to Tampa in 1998. She began her local career as the Real Estate Editor at The Tampa Tribune, working closely with the advertising staff and local members of our real estate community in the new construction, real-estate sales and apartment-living sectors. This experience gave her a widespread and deep knowledge of Tampa Bay-area real-estate trends and neighborhoods, and areas of interest for Realtors, builders, home inspectors, homeowners and renters. In addition, Avril worked as the managing editor of Flair magazine –the Tribune's lifestyle magazine featuring high-profile and celebrity residents, the latest fashions, upscale living and the area's hottest social events, as well as  real estate. Embracing her dream of motherhood, Avril left the Trib to become a full-time mom and part-time freelance writer. She continued to write articles on real estate and served as the editor for her neighborhood newsletter as well as the weekly bulletin for Sacred Heart Church in downtown Tampa, where she is an active volunteer and ministry leader. Avril's transition to real-estate sales is a natural progression as her comprehensive local housing knowledge serves as an excellent and unique foundation for her as a Realtor. Avril was graduated from Virginia Commonwealth University with a bachelor's degree in science in Mass Communications and bachelor's degree in art in Spanish. Her fluency in written and spoken Spanish is another feather in her cap, making her a tremendous asset to the Gavin Realty team.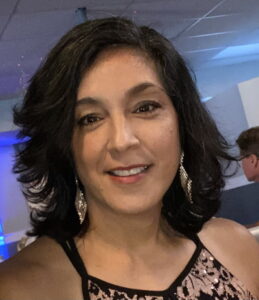 Sales Agent
I am
Omaira Alvarado
. As your realtor. I understand the value of trust, you can be sure that I will lead you through the biggest decision of your life. Together we will make your dreams come true. While building lasting relationships with you.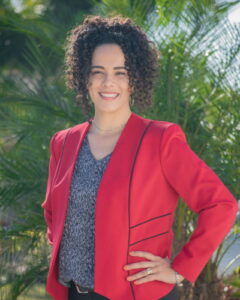 Sales Agent
I am
Charlynn Ramirez
. As an experienced sales executive, my philosophy is to enter every real estate relationship with the commitment of exceeding expectations, building trust by providing professionalism, integrity and unsurpassed service resulting in an exceptional customer experience throughout every transaction.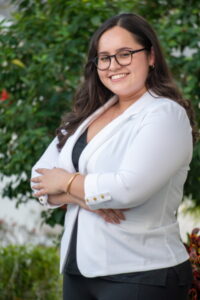 Sales Agent    
I am Michelle Rivera.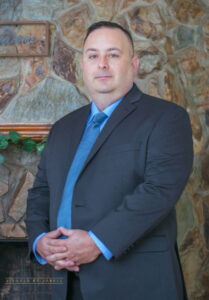 Sales Agent
I am
Frank Crocetto
. Born and raised in Philadelphia now a Floridian, I`ve worked in customer service for over 30 years. Dedicated to understanding clients goals and ambitions.I will go above and beyond in making one of the best decisions of purchasing real estate is stress free. I have intimate knowledge of the Tampa area and a strong desire to make my home your home. My business is built on communication,dedication and transparency.With my sharp knowledge of the local market I`ve helped many families find their dream home. And I`m confident I can help you find yours too.
So let's take this journey together and let me walk you home.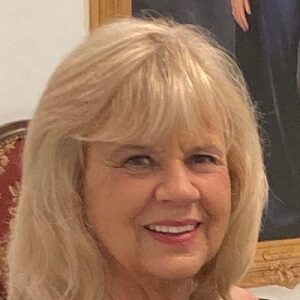 Sales Agent
I am
Cathi Cooper
, an experienced real estate professional with enthusiasm and determination to help my clients achieve their real estate goals. With 43 years of real estate experience I care about my clients and offer a straightforward style of communication to guide you through the complex process of real estate transactions. My focus is on attending the needs of any clients and making their real estate experience with Gavin Realty a positive and profitable one. I'm looking forward to assisting you with your real estate needs!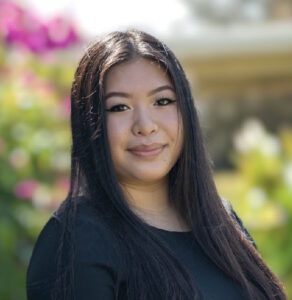 Sales Agent    
Kaelyn Lee, born in Seattle, Washington, moved to the Tampa Bay area and settled in Riverview with her family. With influences of her Tai born parents, Kaelyn learned at a young age that a strong work ethic can make dreams come true. Kalyn has been in customer service for five years assisting customers. Her goal is to listen and execute her clients' needs as well as, providing trust, professionalism, and integrity for her clients to help fulfill their dreams of homeownership. Kaelyn also loves being a part of Tampa community events. She volunteers with Bell Shoals and has interned for the non-profit organization called Face of Justice in Costa Rica. You can often find her at the park with her dog Oakley or enjoying time with friends and family.
.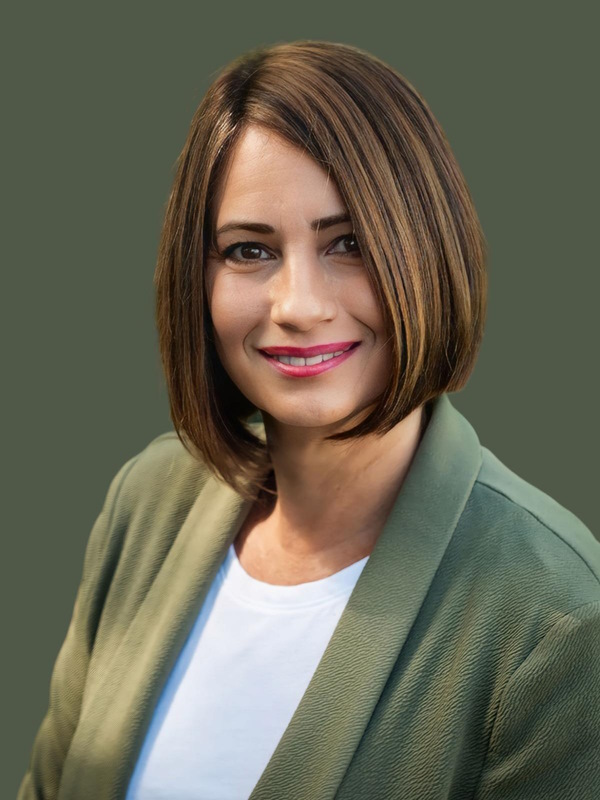 Sales Agent    
I am Colleen Michetti, a true Floridian. I grew up as a young child in Pinellas County and now a homeowner living in Valrico since 1997. I enjoy my creative side as a YouTube creator and with decorating and DIY home projects. My passion for homes has drawn me to the real estate field. Buying a home is one of the biggest investments you will make in your lifetime. Whether you're buying, selling or investing I'm dedicated to assisting clients needs and expectations while making your experience enjoyable and stress free.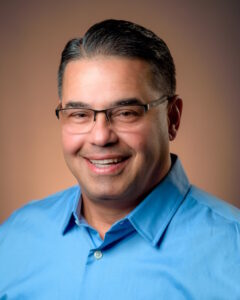 Sales Agent    
I am Carlos Morales.
Call us or submit Contact Form