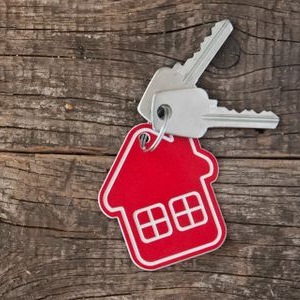 Gavin Realty sold our home in Lakeland, FL, for the price we wanted in a short period of time, "WE WERE ECSTATIC!!" They always kept us up to date throughout the entire process. We can truly say, "They Delivered in Every Way."
— John & Susan Peters
KaLeena at Gavin Realty was the best Realtor I've experienced in all my years. She took all of the worries out of my home-buying experience. She made the experience worry-free. I would definitely refer her to anyone I know.
— Jerry B.
I highly recommend KaLeena Register as a Realtor you can depend on to walk you through the sometimes daunting and complicated process of selling and purchasing a home. Her professionalism and calm demeanor, along with her patience and understanding, goes along way and will put you at ease. She is always available to help and answer any questions or concerns. KaLeena helped us sell two homes and purchase one. Each home sold within two to three days. We cannot thank her enough!
— Janet J.